--- COMPETITION PROGRAMS ---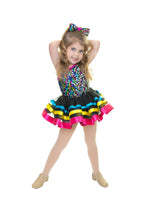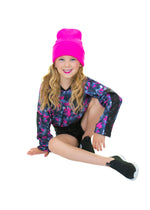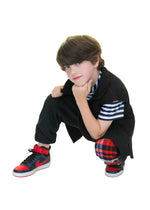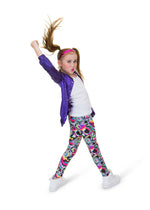 WELCOME TO STDC
STDC has been in operation to provide students with the highest quality dance education in Oklahoma since 1998! STDC is geared towards
students who are training for recreational purposes as well as to students that wish to use the studio as training for a professional career
in the dance field. STDC believes that every child should be given the opportunity to advance and learn in a positive environment
under the direction of educated professionals. STDC offers dance starting at age 2 through adults. STDC also offers 4 competitive programs for ages 5-18. 
Our instructors are highly trained, educated and certified. You have the choice of more than one instructor to fit your child's
personality and learning style. The energetic and friendly instructors have extensive teaching and performing experience. 
They also attend seminars, classes and conventions to keep up to date on choreography and techniques. 
OUR MISSION
It is the mission of South Tulsa Dance Co. to nurture the art of Dance in the hearts, minds, and bodies of every student,
while promoting discipline, respect, integrity, and an exceptional work ethic.  Through these elements of character,
it is our goal to enable every student to unlock and explore their greatest potential, and to experience a true love of dance.